Company Name
Contact Info
Location

AKÇALI BOYA VE KİMYA SANAYİ TİCARET A.Ş.

Ayazağa Mah. Mimar Sinan Sok. No: 21, Seba Office Boulevard A-29 34485 / Sarıyer / İSTANBUL / TÜRKİYE

Hall: 11

Stand: 1106 B

Product Groups
Company Info

Products

Represented Companies

Company Brands
As Akçalı Boya, established in 1984, we are the manufacturer of PERMOLIT PAINTS. With Akçalı UK, which started its operations in the UK in 2017, we continue our activities in the UK market with the WRX brand. We are one of the important players in the paint industry with more than 300 products. While determining our strategies, we aim to provide maximum benefit to our customers and to leave a world where they can live comfortably for future generations. This is exactly why we say The World Gets Beautiful with Permolit . WE BRING THE FIRST CEILING PAINT TO THE INDUSTRY By developing Permolit Ceiling Paint in 1986, we brought Turkey s first ceiling paint to the sector. Permolit Ceiling Paint is still the most admired and most preferred ceiling paint in the industry. WITH OUR SPRAY PAINTS, WE CARRY OUR UNDISCRIBED LEADERSHIP ON THE CEILING TO THE WALLS We dominate the category with our Akçalı branded spray. We have succeeded in being the favorite of graffiti artists who give identity to cities/streets. On the other hand, our spray paints, which are a complete DIY product and are used for painting all kinds of objects, objects and surfaces without the need for a brush/roller, have gained the appreciation of the end consumers. WE ADOPT INTERNATIONAL ENVIRONMENTAL PROTECTION AND ENVIRONMENTAL HEALTH MEASUREMENTS We consider international standards in all our production and R&D technology processes. We have ISO 9001, ISO 14001, OHSAS 18001 management systems certificates. WE WILL CREAT A STRONG AND RESPECTED BRAND IN THE COUNTRY AND OUTSIDE THE COUNTRY. We have been operating under the Permo brand in our factory in Krasnodar, Russia since 2004. In 2017, we established Akçalı UK and took our place in the elite sales points and construction markets of England with our WRX brand. As a Turkish manufacturer, we are proud to be successful in England, one of the most challenging markets in Europe.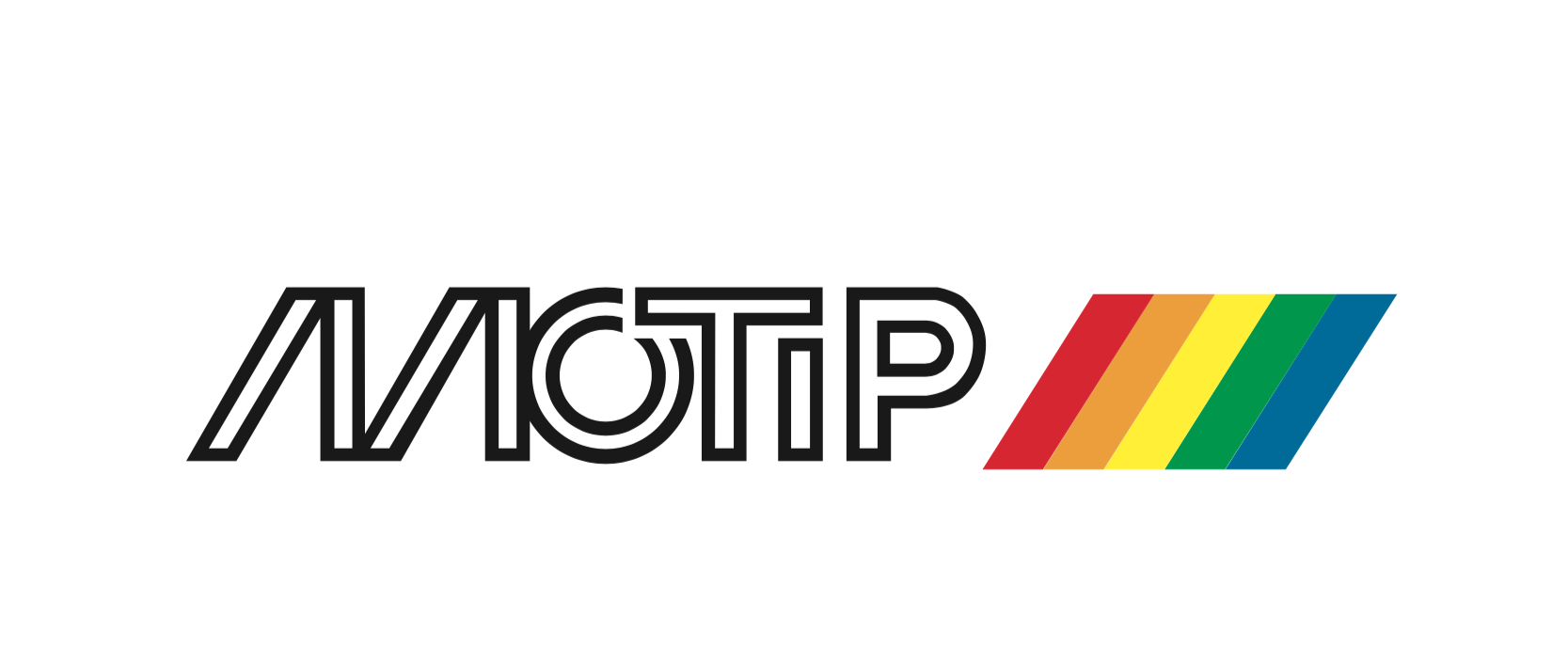 European Aerosoles GMBHGERMANY
Adres: Kurt-Vogelsang - Strabe 6 74855 Habmersheim GERMANYTelefon: 4906266750web: https://www.european-aerosols.com/
The company has no registered brand information.