Company Name
Contact Info
Location

AKRİKEM KİMYA SAN TİC AŞ

ORTAKÖY MAH. YELDEĞİRMENİ CAD. NO: 23/1 / SİLİVRİ / İSTANBUL / TÜRKİYE

Hall: 11

Stand: 1110 A

Product Groups
Company Info

Products

Represented Companies

Company Brands
Trust first... Acrychem Sealants, which started its operations in 2017, is an innovative sealants and adhesives company with a team of 15 years of local and global experience. In our company, which has adopted the concept of quality and trust la as its mission, we aim to serve our esteemed customers with all the facilities provided by technology. Take the job, do, finish the job rather than deliver a perfect, complete way philosophy is adopted in our organization. We create healthy areas with our technical equipment, professional and experienced staff and we provide service in the framework of an ethical understanding for up perfect tecnical result. Without compromising our understanding of quality, we strive to deliver our adhesives to our customers with the best result-oriented approach. Would you like to experience the quality and excellent result in our adhesive and sealing products with us?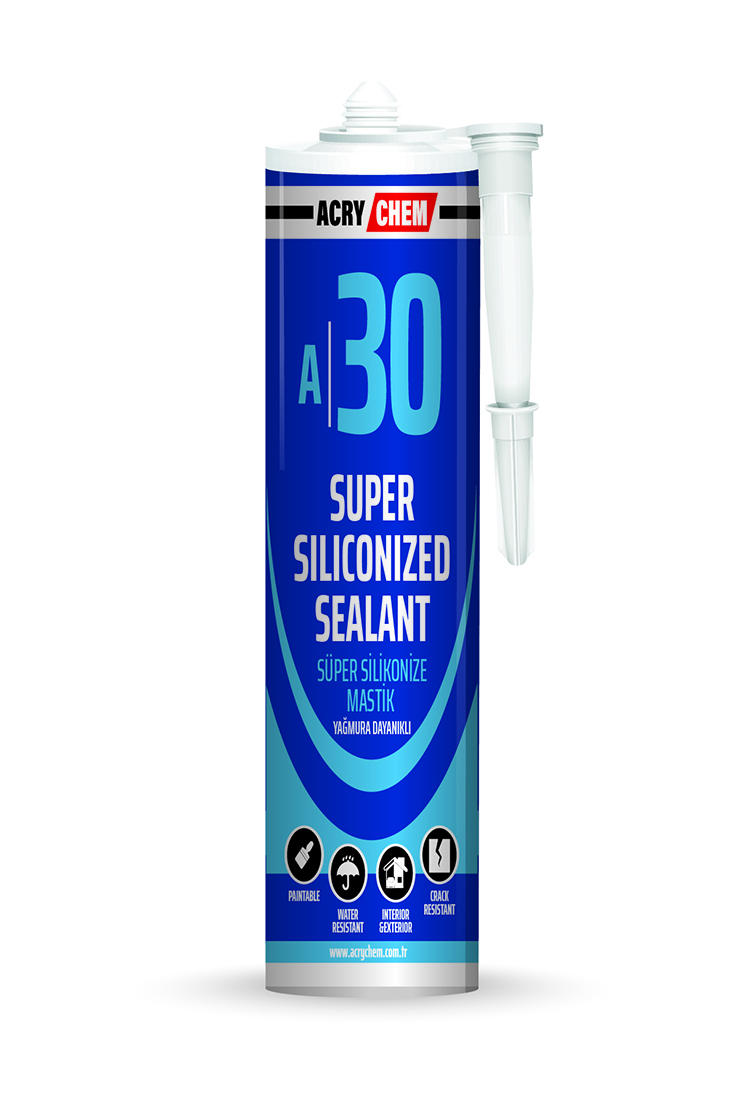 ACRYLIC SEALANT
ACRYLIC SEALANT
PRODUCT DESCRIPTION:
One component high-quality, flexible joint sealant based on acrylic dispersions. 0dorIess.Easy to use.Use for sealing PVC and aluminum windows. UV and water resistant. %12,5 joint movement capacity. Good adhesion to PVC, aluminum, wood, concrete and many construction materials.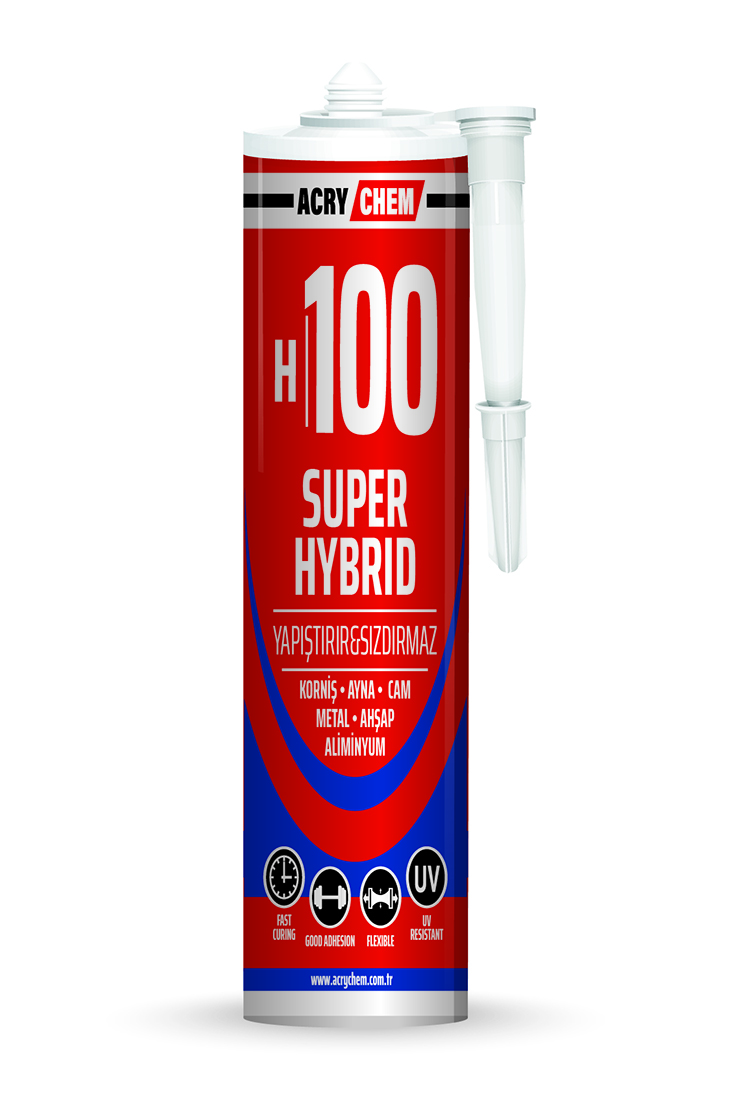 SILICONE AND HYBRID ADHESIVE
SILICONE AND HYBRID ADHESIVE
PRODUCT DESCRIPTION:
SILICONE SEALANT: Multi-purpose, one component sealant. It cures on exposure to atmospheric moisture to form a highly durable and flexible sealant. Formulated to offer outstanding primer-less adhesıon to most common building materials including vinyl, aluminum, steel, concrete, wood and dlass. It can be applied and tooled under most weather conditions. HYBRID ADHESIVE: One component high quality and suitable for profesional üşe hybrid base sealant and adhesive. Excellent primesless adhesion to numerous porous and non-porous substrates. Noncorrosive. Excellent wheather ability in direct sun light, rain, snow and ozone. Low modulus, high elasticity. Odorless. Building and construction joints. Wheatherseal applications. Expansion and joint sealant in precast concrete, wood, balcony systems, aluminum and pvc windows.
No represented companies found.