Company Name
Contact Info
Location

AL NALBURİYE HIRDAVAT TİC. VE SAN. LTD. ŞTİ.

Kemankeş Karamustafapaşa Mah. Necatibey Cad. No: 52 Karaköy Beyoğlu / / İSTANBUL / TÜRKİYE

Hall: 11

Stand: 1105 B

Product Groups

Welding Wire Electrode Soldering Equipment and Machinery
Cutters Drill Bits Abrasives and Emeries
Lock Systems and Mechanisms
Tools
Fasteners
Company Info

Products

Represented Companies

Company Brands
Al Nalburiye was founded in Karaköy, İstanbul in 1972 and companies activities in hardware and technical equipment sector. Our company is the main dealer of nearly 200 brands, including very valuable brands such as Bosch, İzeltaş, Makita, Knipex, Karbosan, Kale, 3M and is the distributor of Technoweld company in Turkey. Al Nalburiye is serve many sector such as construction companies, government institutions, hospitals, factories with our corporate office, two hot sales stores, online store, 150.000 item product stock and 5000 m2 warehouse. Our company with over 50 years of experience, shape the hardware sector with its wide product range, corporate service approach and initiatives; continues to grow and innovate with excitement every day.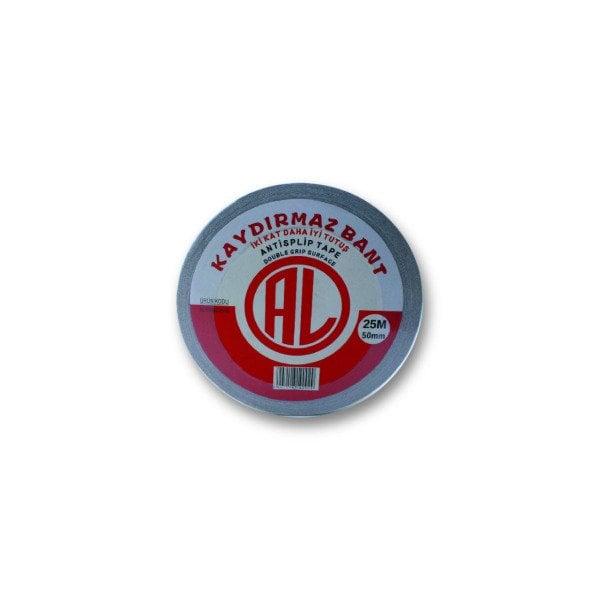 AL BRAND ANTI-SLIP TAPE
AL BRAND ANTI-SLIP TAPE BLACK 50 MM 25 MT
PRODUCT DESCRIPTION:
Stair and Floor Anti-Slip Tape is not affected by weather changes such as hot - cold. It does not lose its non-slip feature in temperature changes from -30 ° C to + 80 ° C. It does not come off the surface it is attached to. You can easily clean the Stair and Floor Anti-Slip Tape with all kinds of household detergents. You can also apply it practically indoors and outdoors and use it safely.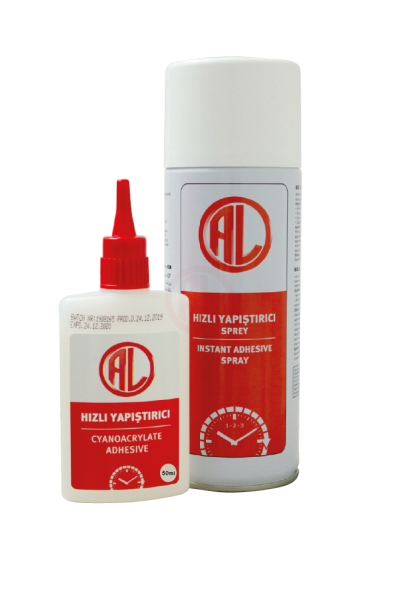 AL BRAND FAST ADHESIVE
Al Brand Fast Adhesive
PRODUCT DESCRIPTION:
Chemical Adhesive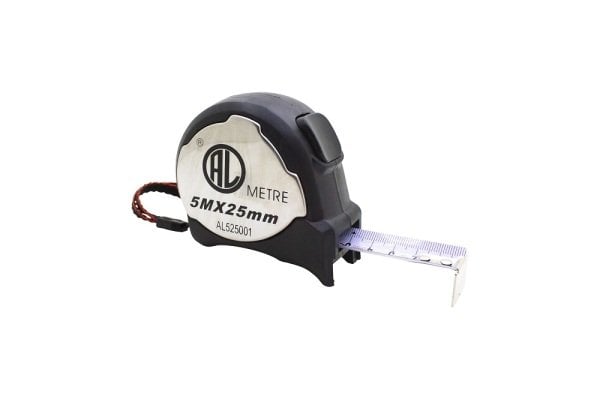 AL BRAND TAPE MEASURE
Al Tape Measure 5 Mt 25 mm Stainless
PRODUCT DESCRIPTION:
You can safely use the Al brand tape measure in the size and dimensions you want.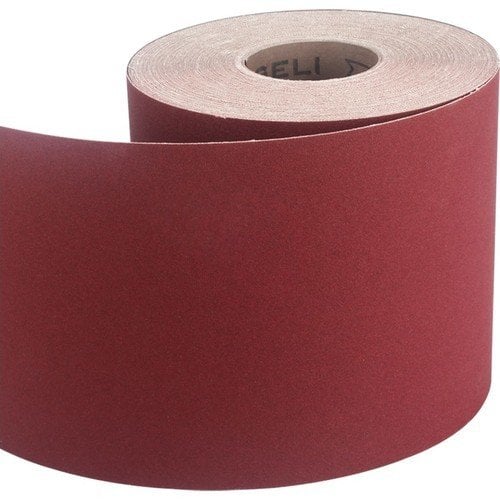 AL BRAND ROLL SANDPAPER
Al Roll Sandpaper 20 Cm 400 Grit
PRODUCT DESCRIPTION:
No product info found.
No represented companies found.
AL NALBURİYE
MOTOBAR
AL PİNS
AL FOAM
AL WELDERS
AL MARİN
AL NALBURİYE
TÜRKER
AL SAND